Health Fair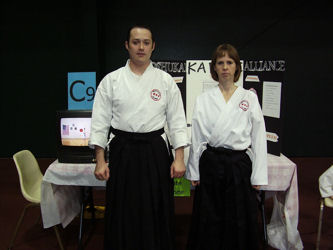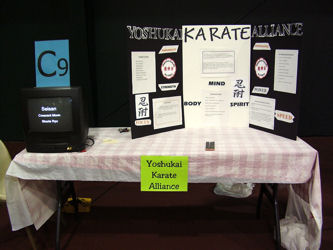 Lincoln Park District holds a Health Fair each year. On March 31st, 2006, Yoshukai Karate Alliance participated by having a booth at the fair on Friday and Saturday. On Friday, Sensei Roberts and Ms. Schreiber talked to the 5th graders of Lincoln IL about the health benefits of Karate and had them participate in learning some of the basic movements. Some of the health benefits of Karate include, but not limited to: increased movement, better circulation, improved breathing (this is helpful when you have Asthma).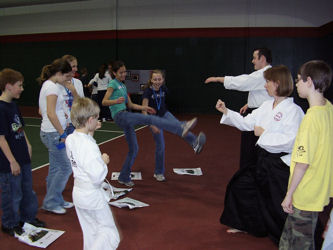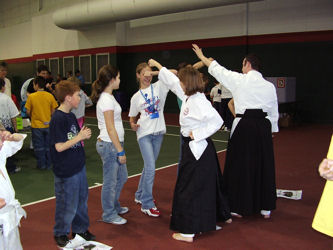 We wish to thank Mr. Schreiber, Jeffery Schreiber, Dawn Johnson and Austin Johnson for be there supporting Yoshukai Alliance!! OS!
Help Wanted:
Ideas, pictures or assistance with the Publishing of The Alliance. We would like to see more people involved. The more people we have the more ideas we will have.
Thank You,
Dawn and Ms. Schreiber